1st Annual FUNd Run 5k and Walk:
Sign-Up Guide:
Step 1: Click on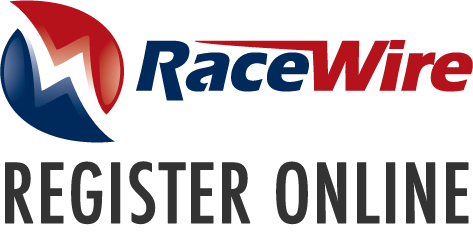 Step 2: Admire the exceptional pumpkin graphic drawn by Miss Julia Keena and graphically rendered by Mr. Mike Hohenadel.
Step 3: Review the details and then scroll down to "Team Registration Style"
Step 4: Click on "Create a Team"
Step 5: Admire your good work. You're doing great.
Step 6: Read the waiver below, sign your initials (acknowledging that you are 18 or older) and click Continue
Step 7: Create a Team Name, eg. Daring Dennehys, Dashing Donohues, Griffin Greats, you get the idea.
Step 8: Click on the Sub Event that reflects your age. There will be an opportunity to add other participants that will be participating in a different age group later on.
Step 9: Fill in "Registrant Information." There's a lot of questions but you can do it!
Step 10:
"Promo Code"
Please fill in earlybird1 for a 10% discount if you sign up on or before Sept. 30
th
!
Step 11: Review your information and cost. Then click on "Add Additional Participant"
Step 12: Continue to add participants until you have added all members of your team.
Step 13: Please enter billing information and check out! We look forward to seeing you there!
For questions, comments, or encouragement, please contact Katie Brophy at
kbrophy@holyfamilyacademy.org
, or (603) 644-7247